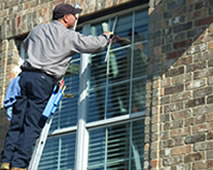 We Clean Windows!
Sparkling Clean Window Company will expertly wash your windows inside and out. We have been cleaning windows in Austin and Central Texas since 1985.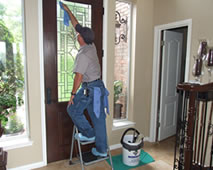 Quality!
Our Window Cleaners are expertly trained and will arrive at your house on time in uniform. Your windows and other surfaces will Sparkle.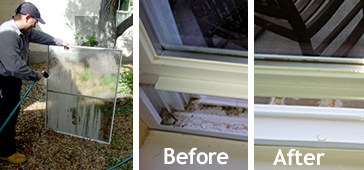 We Wash Screens and Clean Tracks!
Our trained professional technicians will carefully detail your windows, screens and tracks.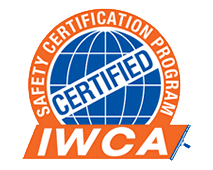 Safety Comes First!
Our Window Washers pass a rigorous training program. All crew leaders are safety certified by the International Window Cleaning Association.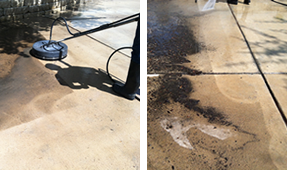 Pressure Washing!
Using the best equipment, our trained professional technicians will safely remove the built up grime from your hard surfaces using high pressure and soft washing techniques.