Contact Us
Sparkling Clean Window Company
512-926-7000
If you have any questions regarding our services, please contact us by calling or emailing us and we'll get back to you as soon as possible.
We are always interested in talking with job applicants who can present themselves professionally, communicate well and work hard. Do you have what it takes?
Email us below to schedule appointment today or to apply for a job.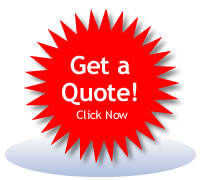 We Accept

Reviews
I highly recommend them!
Their team consistently provides remarkable customer service while delivering superior results.
Robert Gaston, Austin, Texas