How can I clean my own windows?
Most of us don't want to hire someone to do something that we can do ourselves and for many of us that includes washing our windows. I have put together three videos that show how to clean your windows, the tools you need and how to clean your window tracks. Give it a try, I hope it works.
If you decide that cleaning your windows yourself or climbing ladders to reach the high ones is not for you, give us a call and we can give you a free estimate.
Three Videos
How to clean a window on your home.
Tools you will need to clean your windows.
Schedule an appointment today!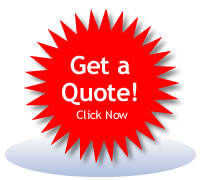 We Accept

Reviews
I highly recommend them!
Their team consistently provides remarkable customer service while delivering superior results.
Robert Gaston, Austin, Texas