Professional Associations
What professional associations should a window cleaning business join?
The International Window Cleaning Association (IWCA) is recognized as the premier association for the window cleaning industry. It was established in 1989 and is the only Association with regular meetings a safety training program and a safety certification program. We are founding members of the IWCA and have attended almost all of their annual conferences as well as numerous regional safety seminars. We have certified many of our employees through their Safety Certification Program and our Operations Manager was one of the first to earn the designation Certified Building Maintenance Safety Executive (CBMSE).
We are also members of and receive training from the following Industry Associations:
We also support our customers and learn from them by participating in several of their Associations:
Community and Industry involvement assures that window cleaning companies are current on all safety requirements and best understand the needs of our customers.

Schedule an appointment today!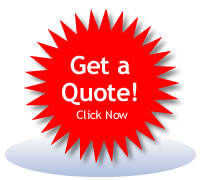 We Accept

Reviews
I highly recommend them!
Their team consistently provides remarkable customer service while delivering superior results.
Robert Gaston, Austin, Texas