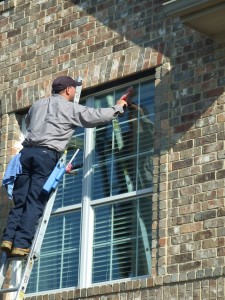 My commitment to a relationship with Sparkling Clean Window Company spans four years.
Their team consistently provides remarkable customer service while delivering superior results.
I use Sparkling Clean Window Company semiannually for residential window cleaning services.
Sparkling Clean responds to all requests with skill, speed, flexibility and continually exceeds my
expectations. I trust them inside and outside my home. Sparkling Clean goes above and beyond
to assure my satisfaction by delivering outstanding service and superior results.
It is with these attributes Sparkling Clean stands out amongst the competition. Without
hesitation, I recommend their services to others.
Sincerely,
Robert Gaston