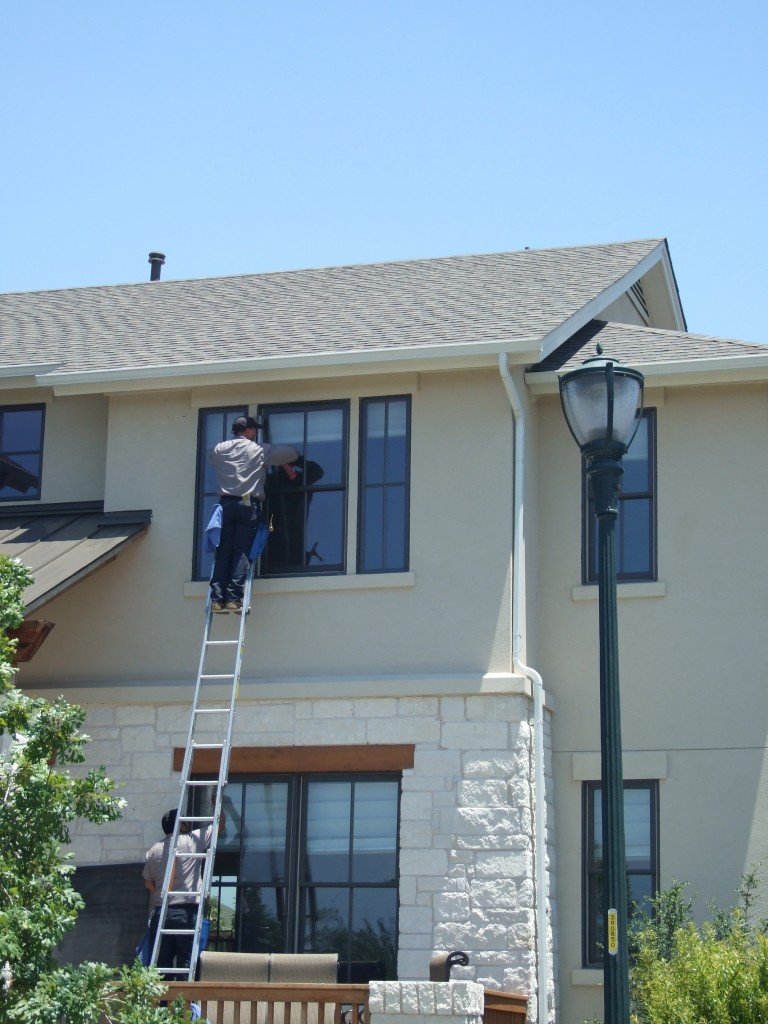 Do you enjoy the outdoors? Do you love Austin? Do you enjoy challenges and physical work?
We are looking for dependable workers to join our team. All potential employees must pass pre-employment and random drug testing. Must be available for work Monday – Friday 7 am – 5 pm. This is a full time, permanent position and we are not hiring summer help.
Work is all over the greater Austin area. All applicants must have their own transportation and a valid drivers license.
We are hiring for the following positions:
Residential Window Cleaning Trainee
-work will involve climbing ladders
MUST HAVE EXPERIENCE HANDLING AND CLIMBING LADDERS AT LEAST 20′ TALL.
Work involves working outside and working hard. Must be detail oriented with professional appearance and good communication skills.
Must be at least 18 years old, be able to lift and carry 50 pounds repetitively, ability to bend, kneel, stoop and climb often.
Must be comfortable working at heights.
Must be well groomed, courteous and respectful to customer and fellow employees. No visible tattoos!
Must pass background check with no felony convictions.
Must be dependable and capable of working unsupervised.
We offer health insurance and Simple IRA retirement plan.
Hourly pay starts at $15 per hour for applicants with no experience.
TO BE CONSIDERED FOR OUR OPENING PLEASE EMAIL YOUR RESUME OR DETAILED WORK HISTORY to sam@sparklingcleanwindow.com.